News
Watch
Yann Novak: Repose
video documentation for 'Repose' installation in Los Angeles.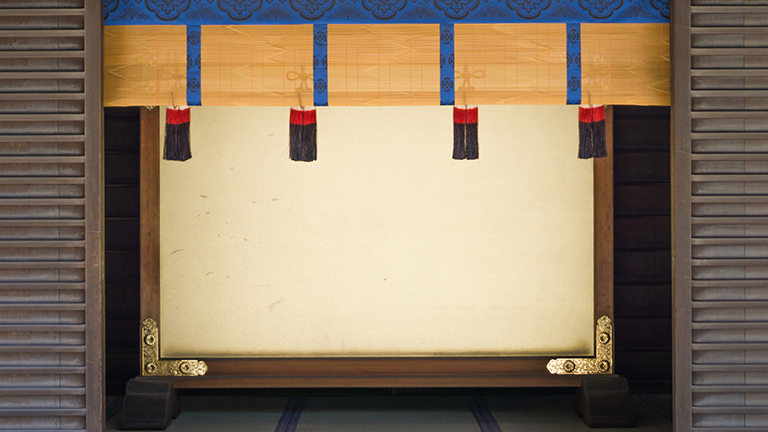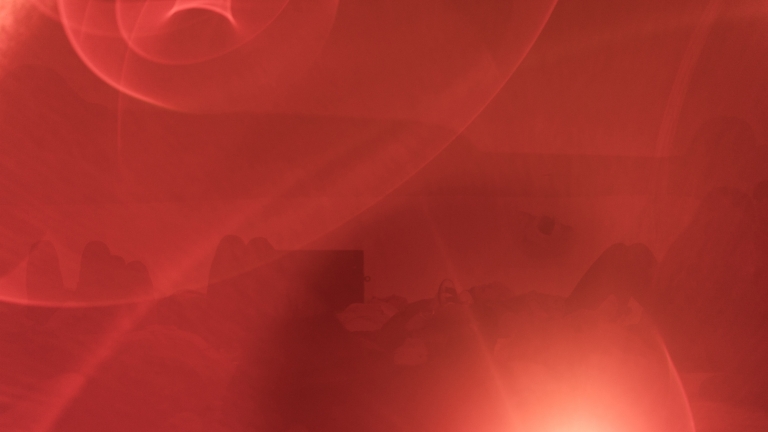 Exhibition
Yann Novak: Repose
Human Resources, Los Angeles, CA
February 10 – 18, 2017
Opening: February 10, 7 – 10pm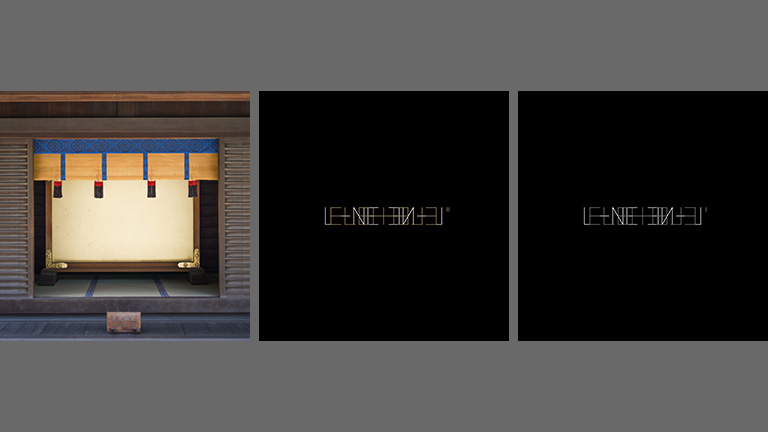 News
New Website + Direction
dear LINE listeners,
Since 2000, LINE has published works on CD and digitally.
Starting this year, into the foreseeable future, LINE will no longer be publishing works on CD.
The nature of LINE's early editions necessitated the Compact Disc medium. Works that defied pressing on vinyl due to their duration and extremes in frequency, subtlety, and relative quiet. This was at a time when vinyl was out and CDs were in.
So much has changed since 2000 for labels such as LINE.
In 2016, I found myself struggling with LINE in many ways on many fronts including ever-decreasing physical sales (both direct and through distributors, substantial increases in shipping/mailing costs (not only to customers, but to the press), music stores closing.
The time and financial costs of producing LINE CDs have now outweighed their sales. I promised myself when that happened, things would have to change.
So here we are.
I know many of you still love the CD and love physical editions, tangible objects to hold, but I truly hope you will find yourself loving the sonic contents far more. Experience over physicality, after all… sound is ephemeral.
With LINE's Bandcamp site, listeners can now download high quality digital files with great ease in the format of their liking, FLAC, ALAC, 320MP3. This is going to have to be the way.
Many of you have been with LINE from the beginning and I hope all of you will continue to support LINE and LINE artists as we move forward.
The LINE site is has relaunched on Feb 7, 2017 with an updated logo, site design by Yann Novak, and 3 exciting new releases.
keep listening… in this scary upside down world.
best,
Richard Chartier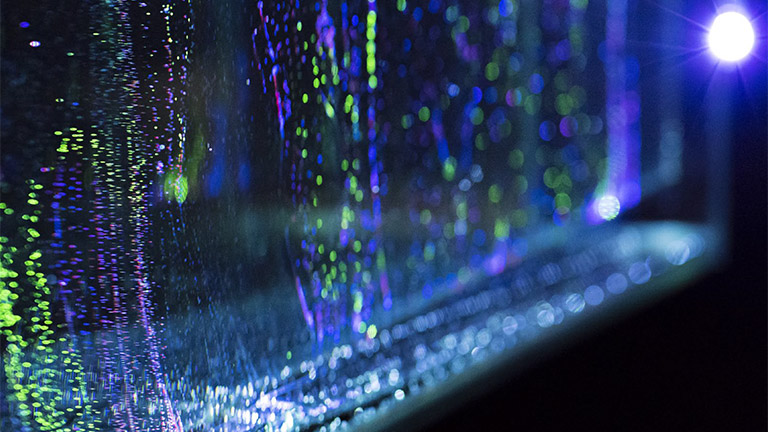 EXHIBITION + CATALOG
le vide et la lumière
Evelina Domnitch & Dmitry Gelfand with Paul Prudence + Richard Chartier
Le Lieu Unique / Nantes, France / Oct 21, 2016 – Jan 8, 2017
download 42 page catalog PDF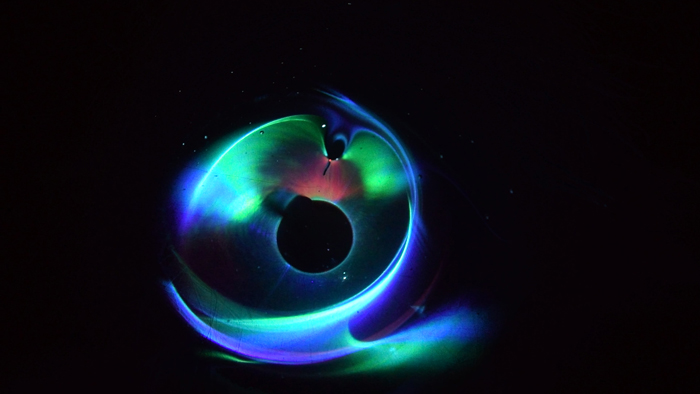 Symposium
AxS Incubator Symposium: Domnitch & Gelfand, LIGO/Caltech
ArtCenter College of Design, Pasadena, CA
December 10, 3 – 4:30pm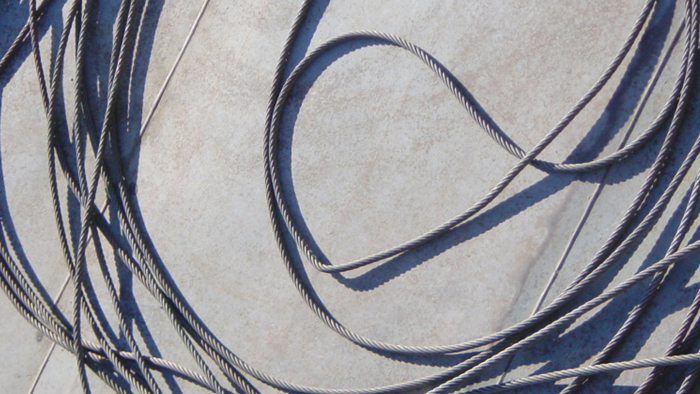 Watch
Candy Darling
Video for 'Candy Darling' by Bjørn Hatterud. created by Ilavenil Jayapalan.